Customer Service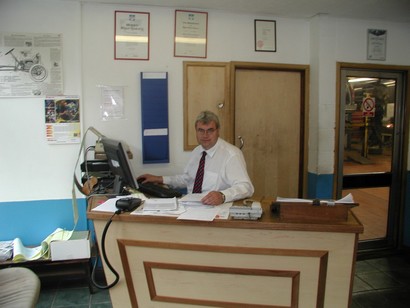 Our dedication to excellent customer service is one of our success factors. The standard of customer service and attention is second to none, and we have a large and loyal customer base.
The garage can offer the additional services free of charge:-

Local breakdown recovery.


Notification of likely advance repairs. eg cambelt requirements.


Annual MOT and service reminders to all customers.
If we are unable to offer the appropriate technical service for a customer's problem then recommendations are made to an appropriate specialist, e.g. welding or air conditioning, as much assistance as possible will be given to ensure customers are not left without direction.